When blogging, I don't know if it's just me, but do you constantly have to switch between the old and new editor? I know I do do, whenever I wan't to add a link to the text of my post, which is pretty much every post.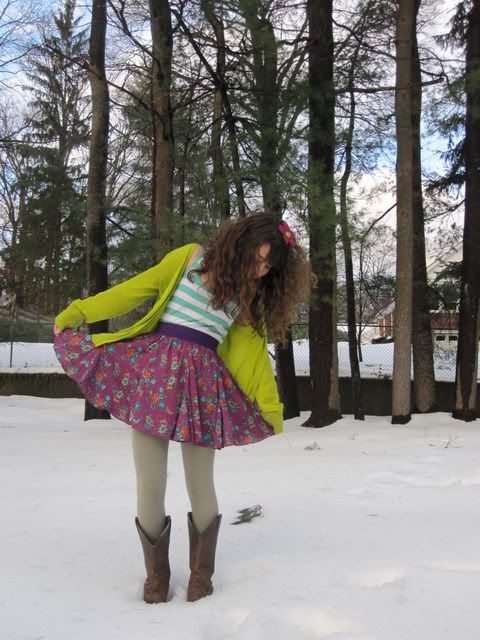 All last week
(these were from Tuesday)
I've been taking pictures in generally the same spot, in my backyard. I wish I could show you some more adventures, but there aren't too many places to adventure to around here. Unlike many other bloggers, who are in a different photo location everyday! It's mind boggling! Many, no, most bloggers have the small advantage of driving. Maybe I'll make an effort during the spring to explore a bit more, along with riding my bike? Maybe? I would just go now, but we don't have too many sidewalks around here that aren't on ridiculously busy main roads. Also, they are completely buried in snow! It's insane!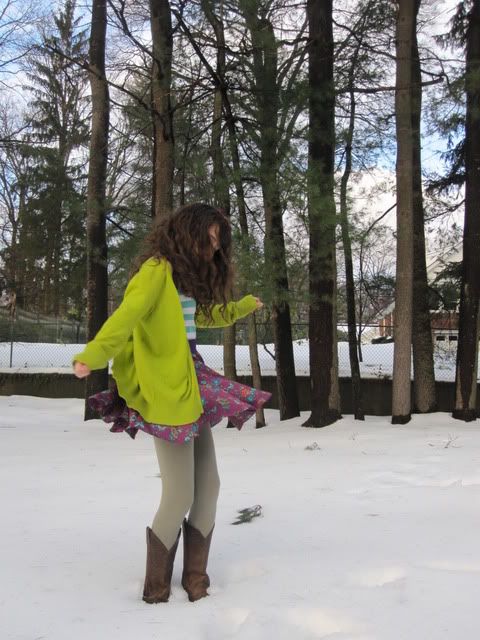 I think the snow is thawing quite a bit, there are no nor-easters on the weather channel, so maybe this is the end of winter. Well, not necessarily the end of winter, but the bitter cold weekly snow-storms of mother nature's creation. Though, I must say it has been funny the past week or snow. Most days (with the exception of this one!), I don't even sink into the snow! Wierd huh? Maybe I'll wear my moccasins in that case..