Those of you who have been following for quite a while, you may know my obsession with
Delightfully Tacky
. She recently posted this post making blogging a bit more personal by sharing what I would call "fun facts". When you read a lot of blogs regularly, you tend to think you know them, but really it's just their Internet self that they are portraying. And you really never get to know the person. Hopefully you'll know me a bit better after this!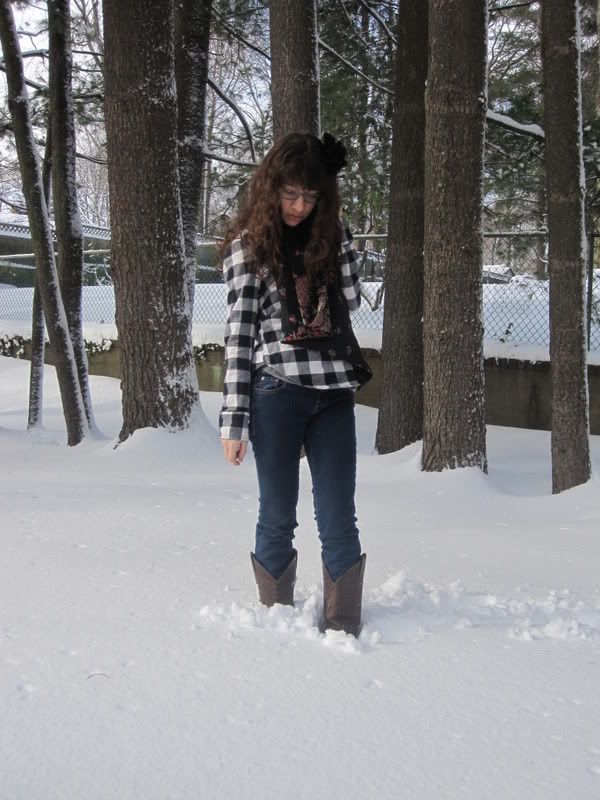 When I was little, I used to have stick straight, baby-fine hair. Weird right? Considering how curly it is now!
I love the i-tunes free single of the week.
I am a morning person and an early bird!
I constantly sit on my knees!
I write in script.
I had my first memory when I was 2 years old. I was swinging on my stomach and next to me a family friend was swinging on a wooden horse, it it me in the eye.
I'm addicted to Project Runway!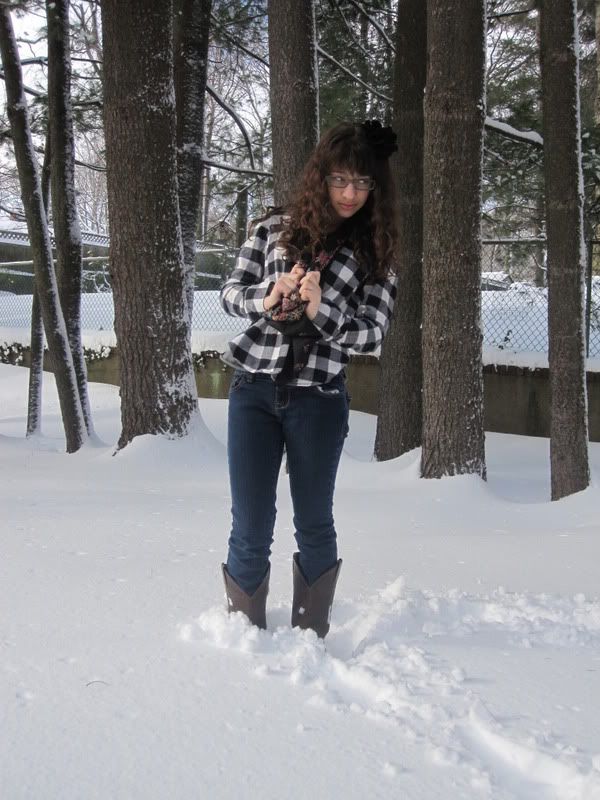 Boots-Vintage(Mom's)/Jeans-Delia's/Scarf-Mom's/Shirt-Hand Me Down
I adore tea.
I have a YouTube account just to comment on videos.
I have a horrible habit of re-reading books!
I am the most indecisive person you will ever meet.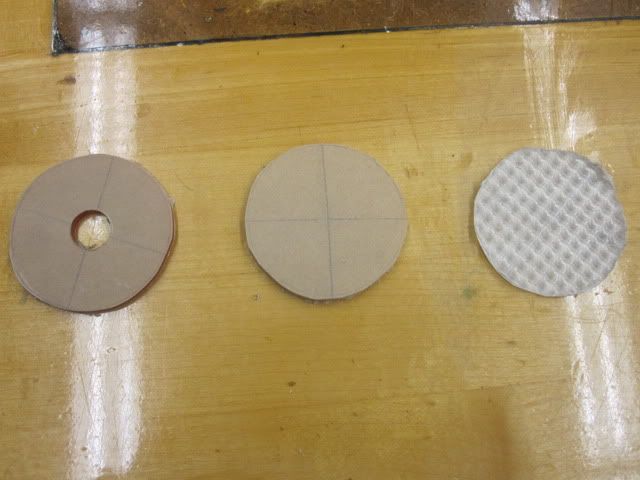 P.S. I'm making a kaleidoscope in Tech. Here's a little sneak peak!