I just realized I never uploaded the photo's from the beach last summer! Better late then never, but I can't believe I did that! Well, here you go, probably the only proper outfit photos from all last summer, enjoy!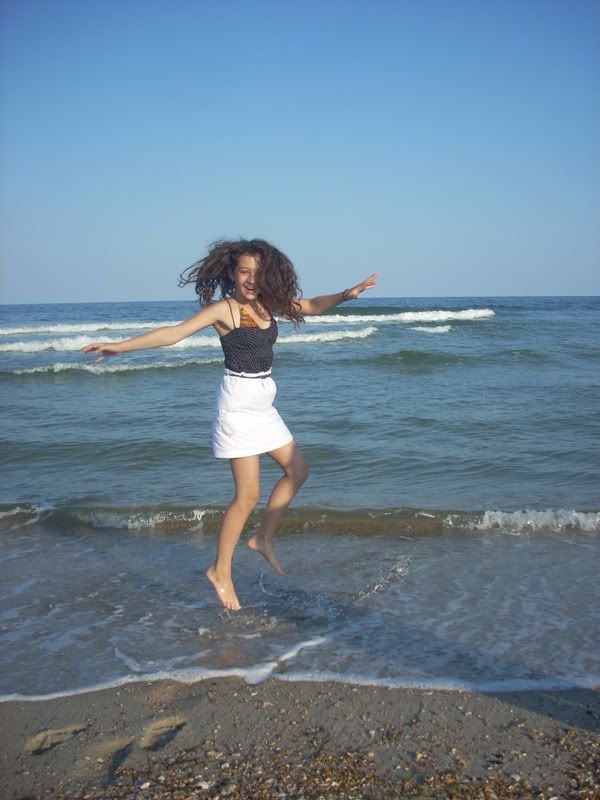 A wonderful day at the beach! We must spend about 6-8 hours there everyday we go! This year though, we only went for a weekend instead of our usual week because my brother had college orientation the week we usually go.
Skirt-DIY/Dress(worn as shirt)-Pacsun/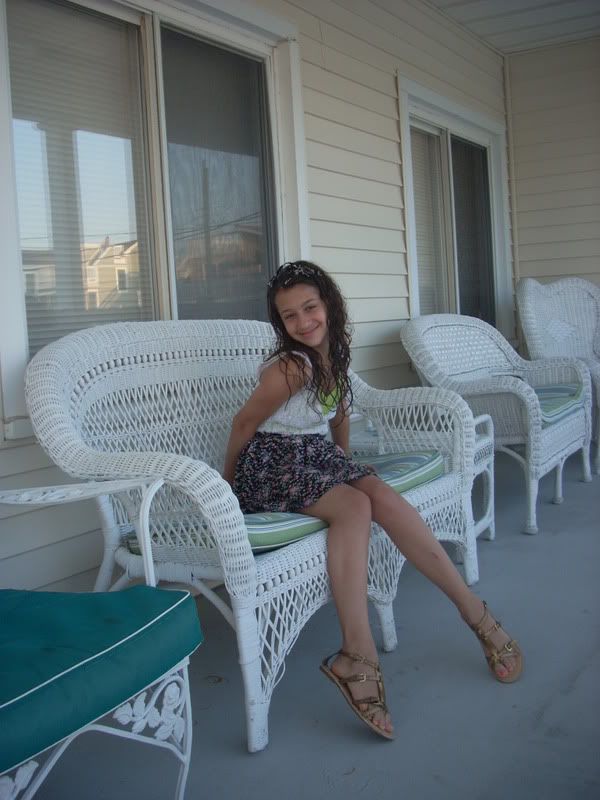 I miss the simplicity of writing the pieces in summer outfits, it's just so much easier! Actually, I really miss the warm weather. I mean, I love the cold, just the winter in general really, but I guess I'm getting spring fever! I don't actually like spring too much though, but I do love the change of seasons. It must be odd living in places like San Fransico, LA, the Bahammas, Dallas and other places like them, only one season all year! Ah! It must be so odd! I think I'd miss the variation though if I lived somewhere like those places.
Top-Mom's/Shoes-Franco Sardo/Skirt-TJMaxx