M is 1000 in Roman Numeral's.
In the past I have done about 30,000 playing catch-ups.
After this post... or the next, I might be able to finally get back to my normal blogging pattern. Enjoy!
No comments for this one, too much to do before bed tonight.
Shoes- Minnetonka
Tights-F21
Skirt-F21
Shirt-American Apparel
Cardigan-F21
For once my tuesday did not suck. I hate tuesdays, always have. Possibly the after,ath of 5 years of hebrew school.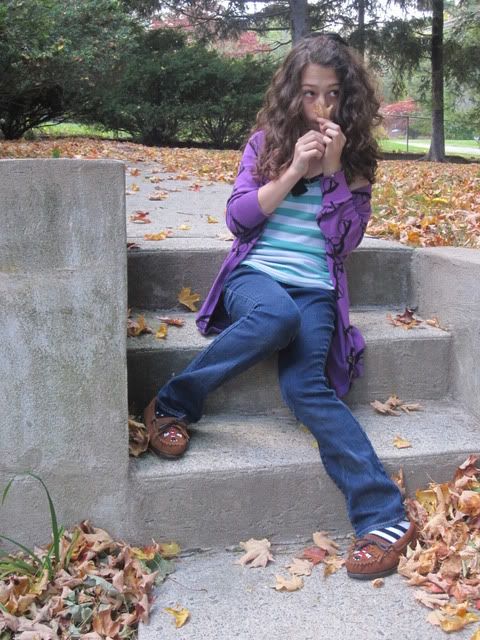 Lots of leaves falling now. and this is just skimming the top of ONE TREE. Just imagine what my yard will be by Halloween...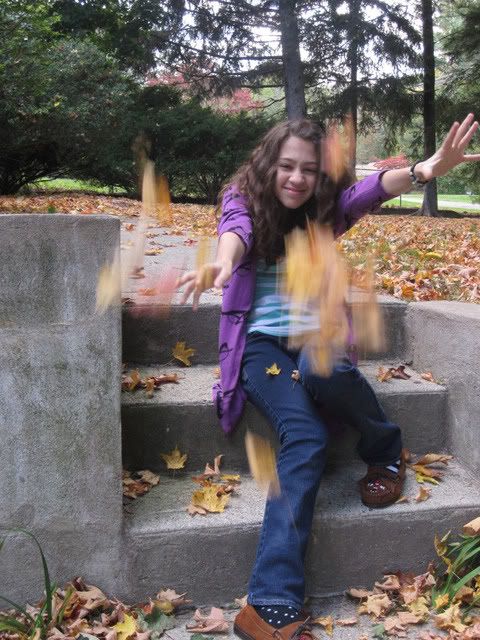 Good night everybody! Mayeb I'll actuall post again tonight.. not sure yet..
Shoes- Minnetonka
Socks-I.Polka dotted tjmaxx
II.striped-Costco
Jeans- Delia's
Tank- Old Navy
Sweater-F21
Glasses- Costco.