Geez... Gotta stop with these "what a wonderful" titles huh?
Changed back to my old size? Not sure about it.. Some opinions? This one or the smaller one... I know, what a dilemma.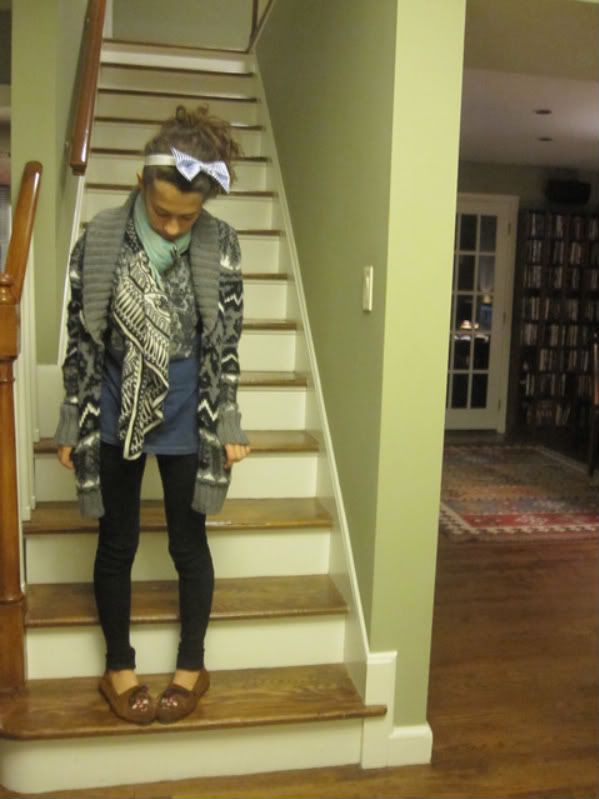 It was a very fun weekend actually, a long weekend, well with the addition of one day.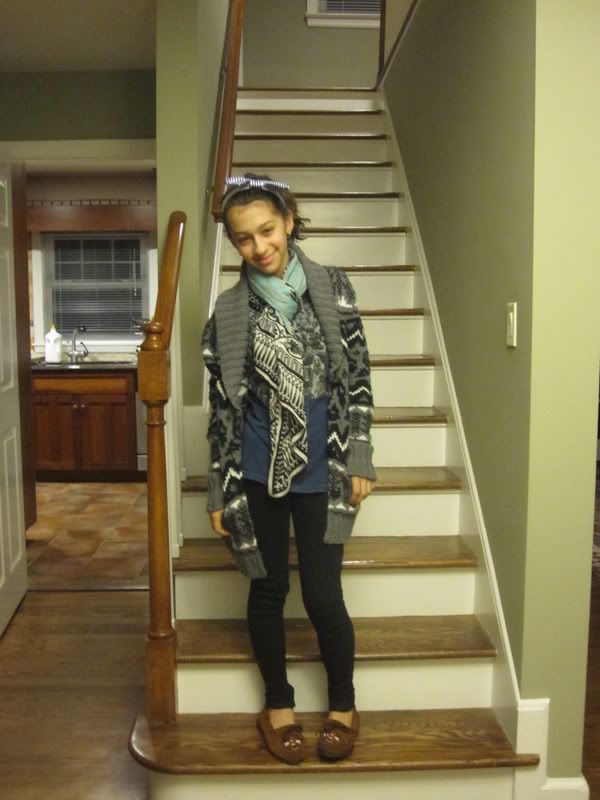 Went shopping this weekend at Forever 21 and I have some tricks up my sleeve... Well not really just a couple of ideas. Anyway good night! Gotta go get ready for bed! I would write more otherwise... or maybe I'm all worded out from my last post? Who knows!
Shoes-Minnetonka (I meant to wear my Canadian's but they were not within a 2ft radius to me)
Leggings- Marshall's
Tee-Woodstock
Scarf-Lord&Taylor
Sweater-Forever 21
Actually I entered the Holiday Sweater contest on Chictopia! I doubt I'll ever win, teheheh:D But there's no harm in trying!
PS.. Thank you mom for taking my pictures today when I didn't feel like getting my tripod!