Title Means: As seen through glasses (thanks google translator!)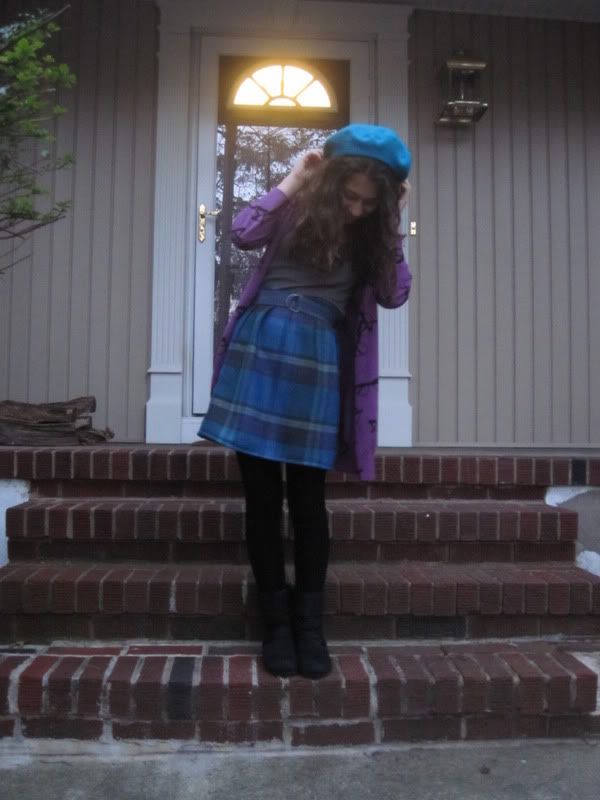 Wow it's almost the end of December already! And in my last post of November I was speaking about how we never have any snow-storms in December ! Boy was I wrong! We just got hammered here, but I heard some places in South Jersey got over 30inches! Wow! I could only dream.
Still a lot of posts to catch up on a picture an hour one too!