Got my winter coat back from the cleaners today. Scroll down to see if you please.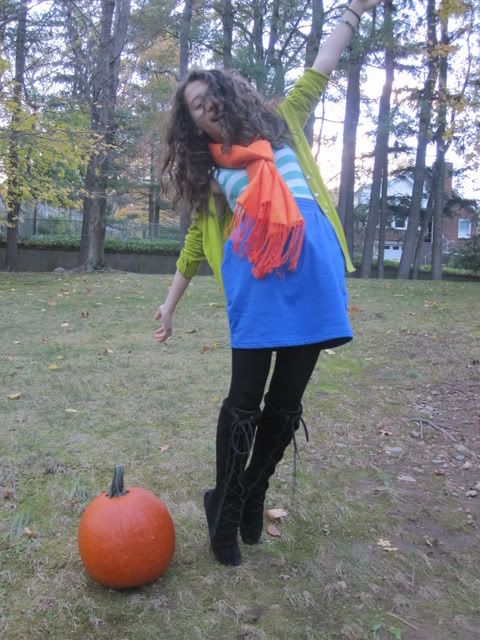 TADAAA!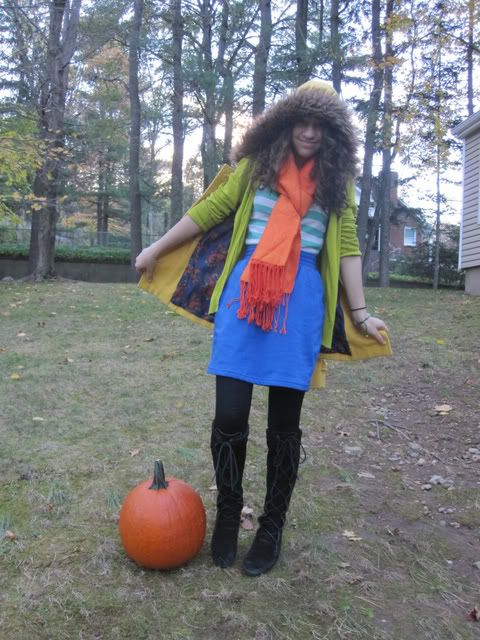 There is my yellow winter coat. Which has blue red and yellow paisly print inside. (Check my title!)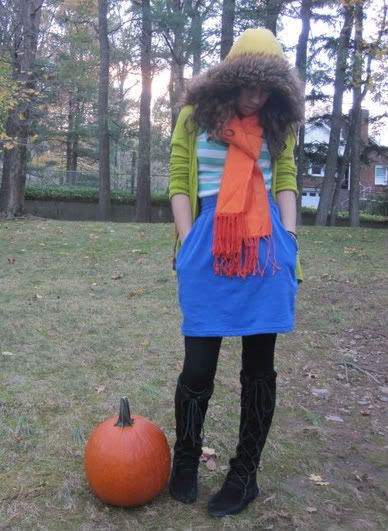 I thought these pictures turned out so much better then they actually did. Oh well.
Skirt- American Apparel
Boots- Minnetonka's
Scarf- Found in the coat closet, I think its my Mom's?
Tank(s)- Old Navy
Cardigan- Old Navy
Coat- Delia's