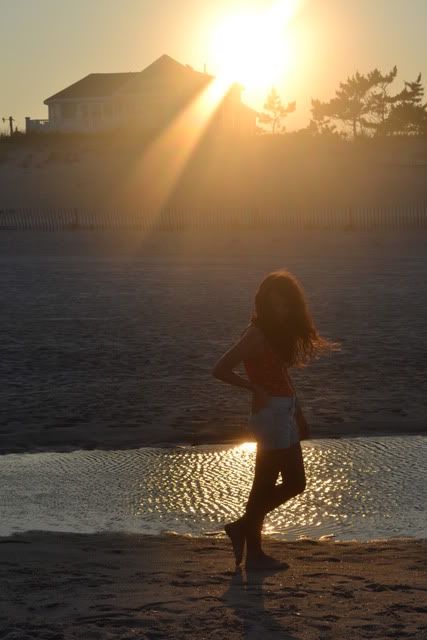 Hello everybody! When I was at the beach, a good friend and I took a short walk down to the beach front and here are some lovely photos she took of me. I would post the ones that I took of her, but I don't have her permission.
Recently after the aquiring my new camera I have developed a problem with the width of the photos I am editing. The wide photos have started to appear wider and the long photos narrower. SO if you notice a slight difference in width in the photos, don't be too surprised. Oh well, I guess I figure out the problem later.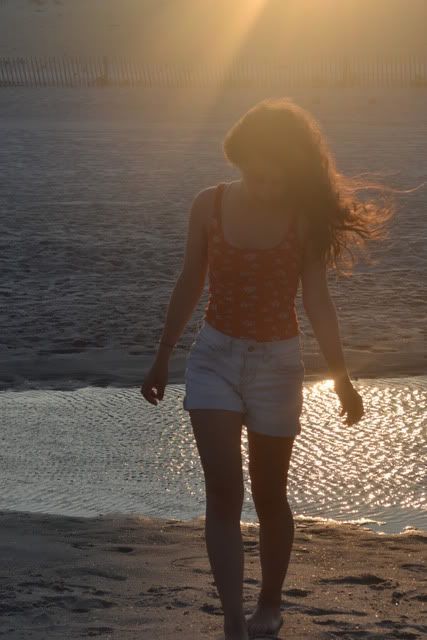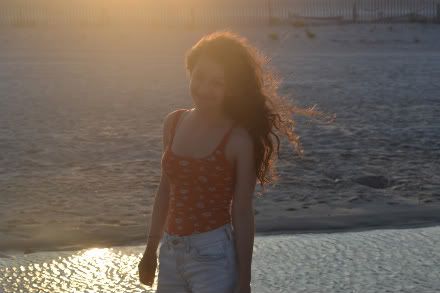 Top-Target//Shorts-Delias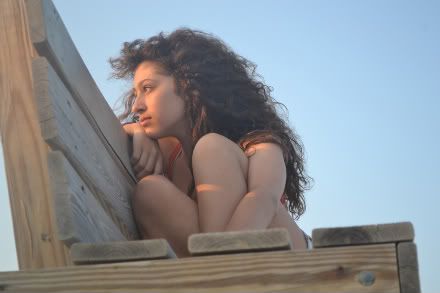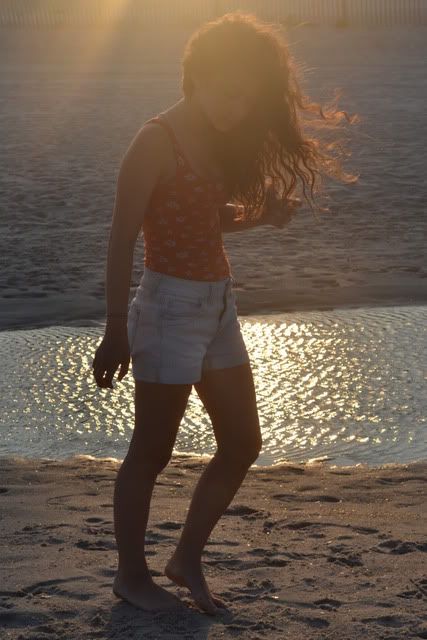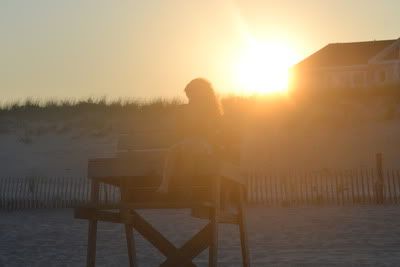 Here are my last pictures from my week at the beach. Sorry it took so long to upload them. Enjoy.