Hello there everyone, it's been a while it seems (to me), since I've really posted. Anyway, we have a three day weeking, which means a much needed four-day weekend (Woohoo!). So hopefully I'll talk about something else other than how many posts I need to do/how far behind I am, and how tired I am. (I am exhausted and I have no joke about 10 outfits to post this weeked!). Anyway, so here's to the first of many.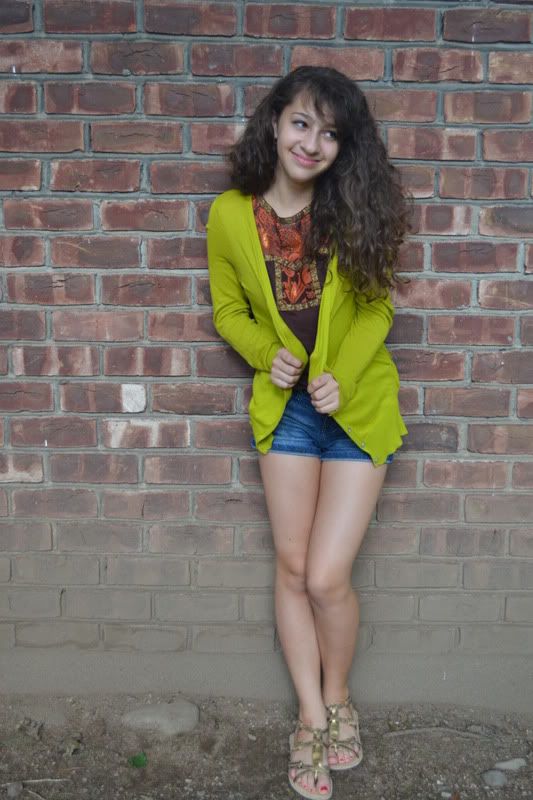 Top-Target//Cardigan-Old Navy//Shorts-Delias//Shoes-DSW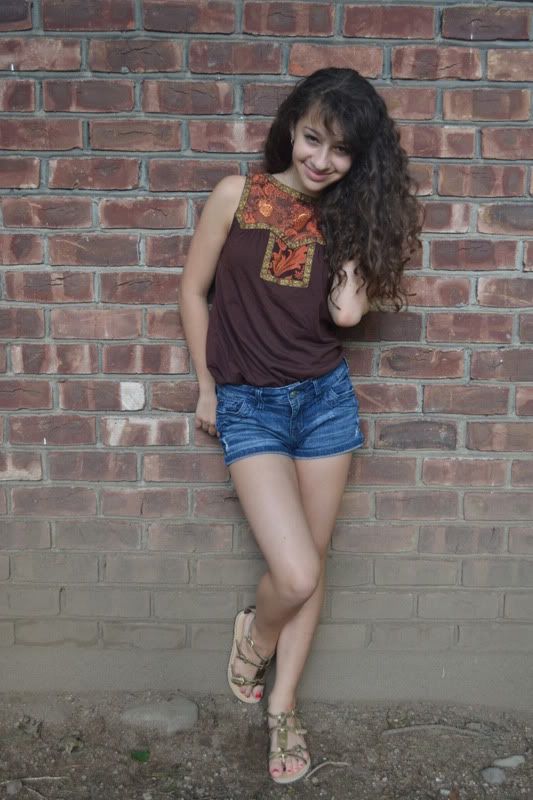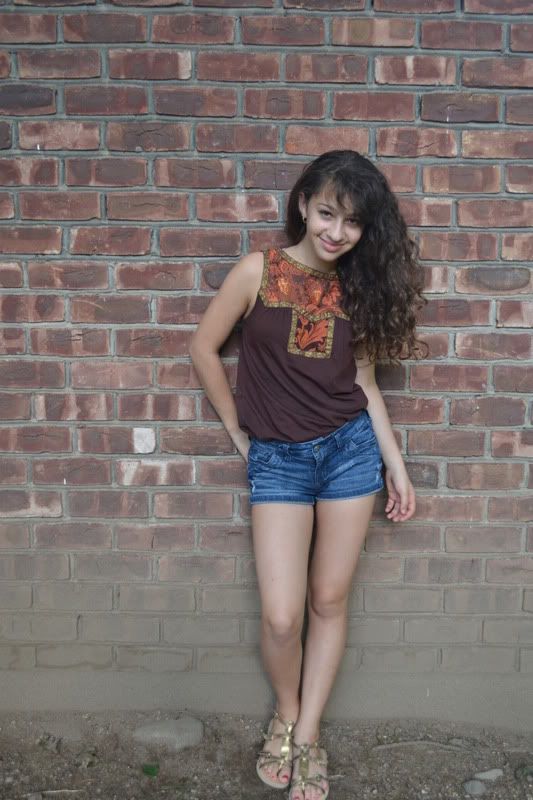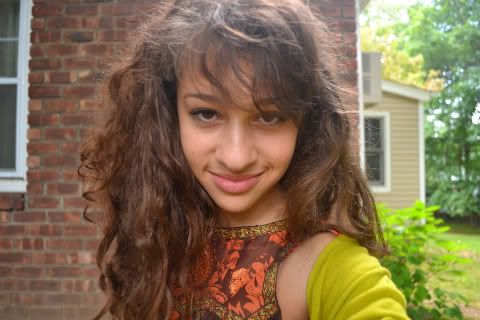 A LOOOTTTTTTT more to come.