Hello there, my zip drive did happen to open.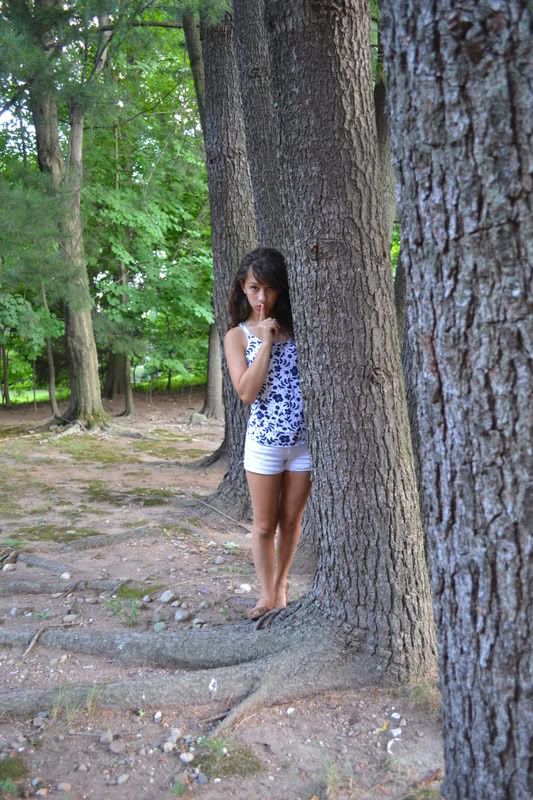 Over this past month, and last I've been getting comments from many non-followers and new people here on What A Wonderful Weardrobe. I'd just like to say, thank you for taking time to come and visit my little corner of the internet! I appreciate and smile at every single comment! I know I don't always reply to some of my comments, so I'll take the opportunity now to say, thank you so much!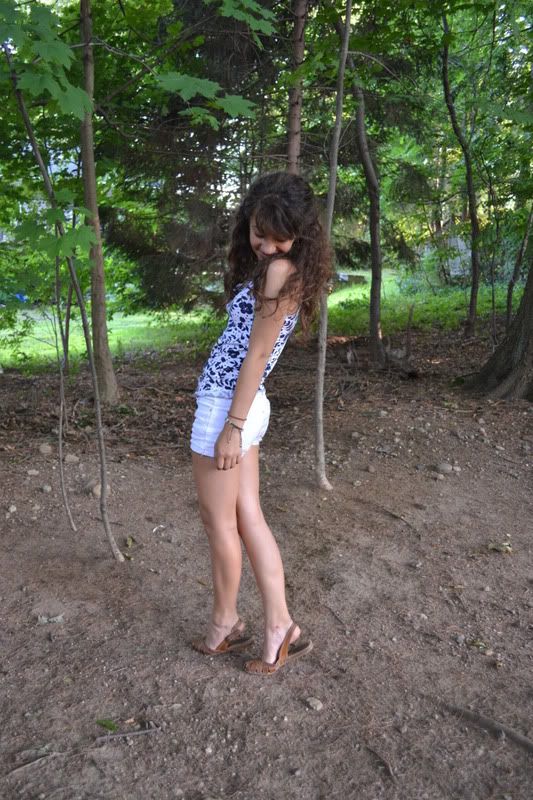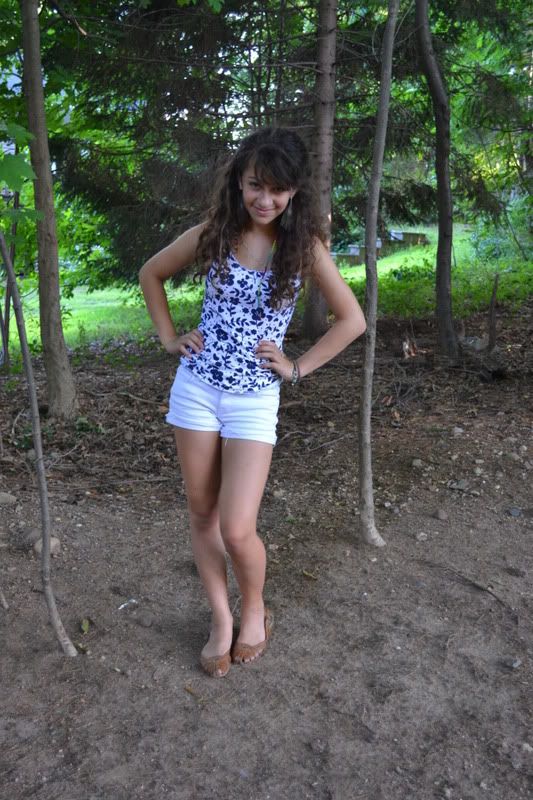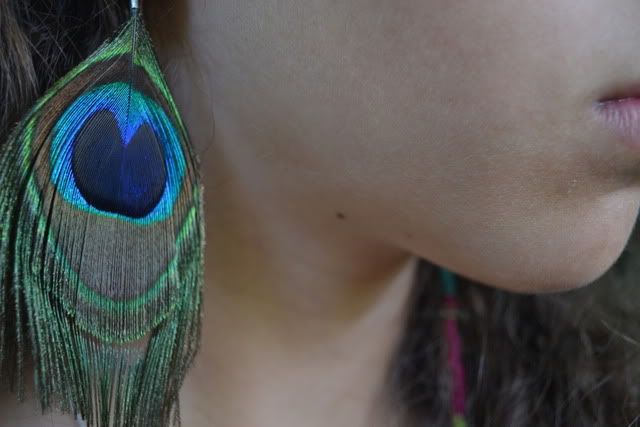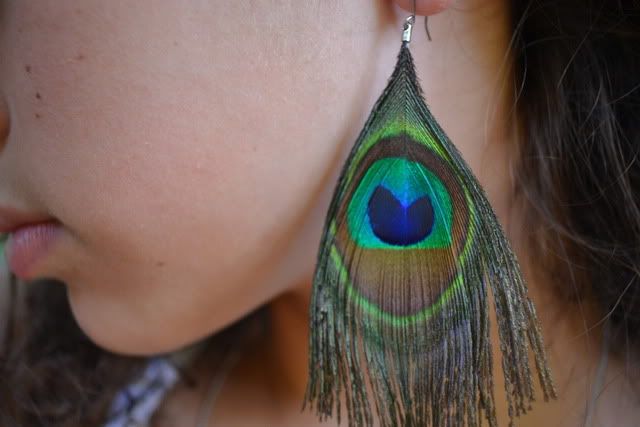 On a completley different note, how FANTASTIC are these earrings? So lovely...
Shoes-Payless//Tank-Kohls//Shorts-Delia's//Earrings-Claires