Though I think that "That Awkward Moment" is hilarious, I've seen some pretty annoying, not funny, and not awkward ones. Such as:
"That Awkward Moment when I boy doesn't love you back."
Seriously? Stop trying to get people to be sorry for you, you have a good life. Also that is not awkward nor amusing in any way.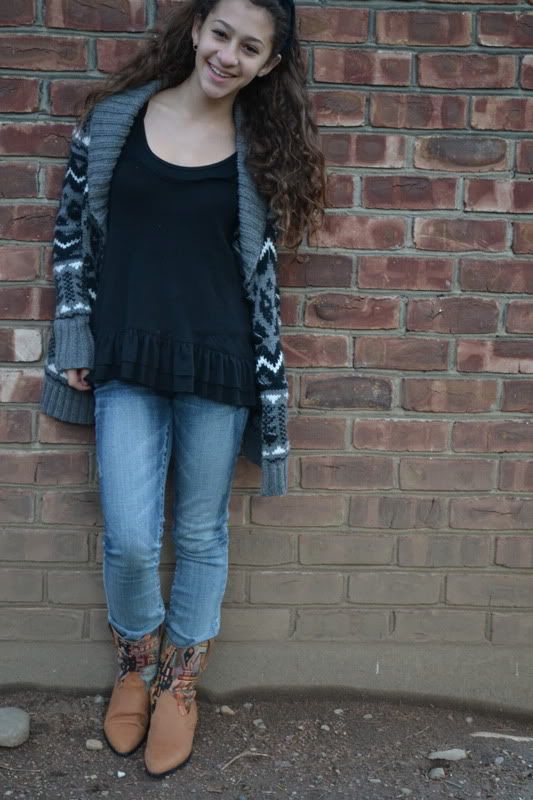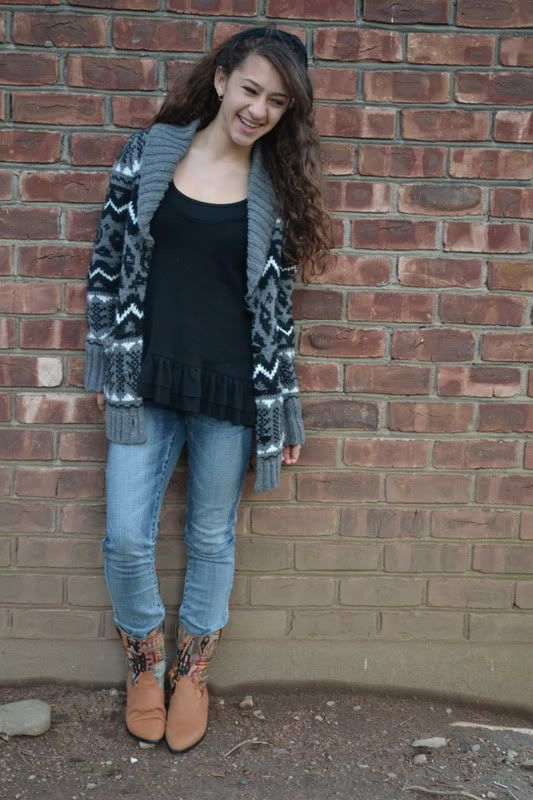 Shoes-Vintage//Jeans-Delias//Top-Marshalls//Sweater-Forever 21