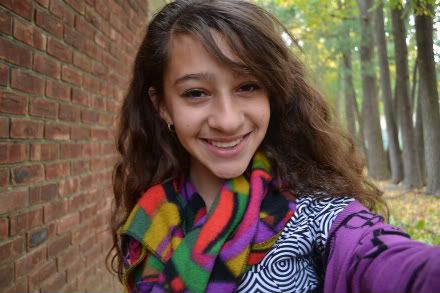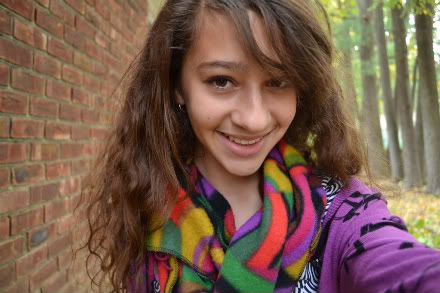 :DDDD
I've been keeping this secret in for almost two weeks now! AHHHH! I'M SO HAPPY:)
I think that those of you who had braces understand my happiness.
Most of you probably didn't even realize I had braces... Considering that most of you who frequent my blog, are newer followers and etc.
Actually, I have to say thanks! There has been a pretty consistant stream of followers and comments here on my blog lately! Thank you so much, every comment is amazing to recieve, and I hope you knkow how much I appreciate it!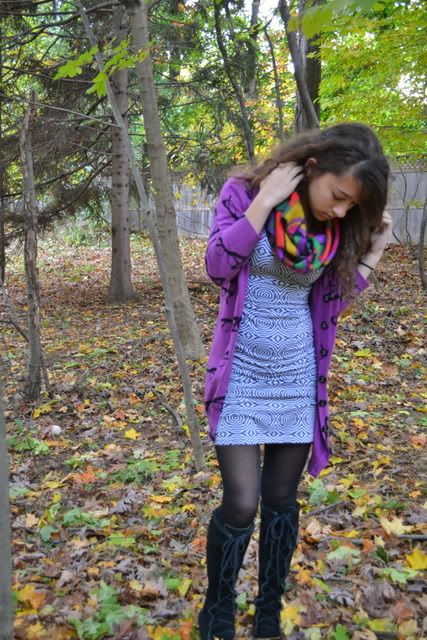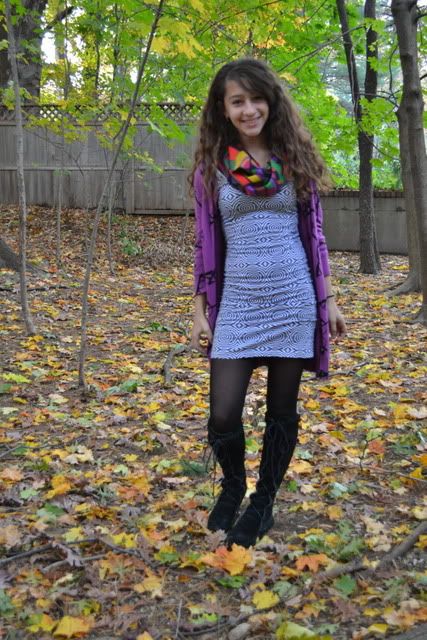 Shoes-Minnetonka//Tights-Marshalls//Cardigan-Forever21//Dress-American Apparel//Scarf-?