Hello everyone, due to a massive amount of finals this week, I shall not be doing a lot of posting. Therefore I shall attempt to post all of my "catch-up" posts this morning before I start cramming. Most of my posts won't be what you would call "wordy". (Unless I decide otherwise, which I may or may not, we'll see). Really I'll just be posting as fast as I can/procrastinating.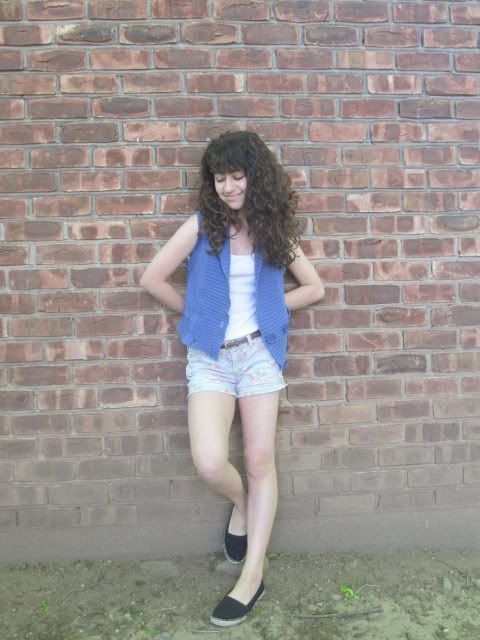 Shoes, Belt & Shorts-Target//Vest-Forever21//Tank Top-?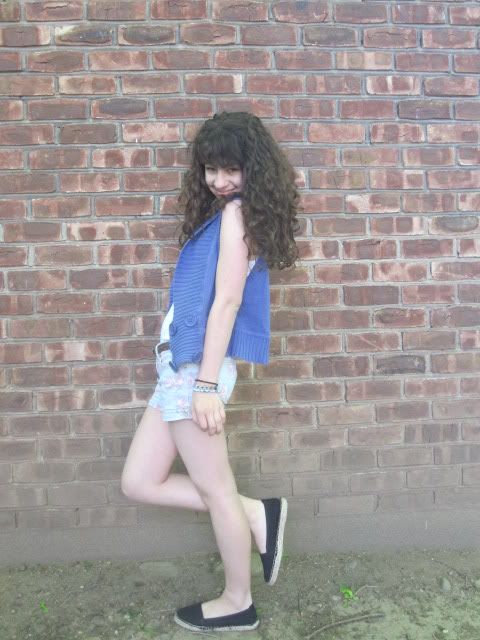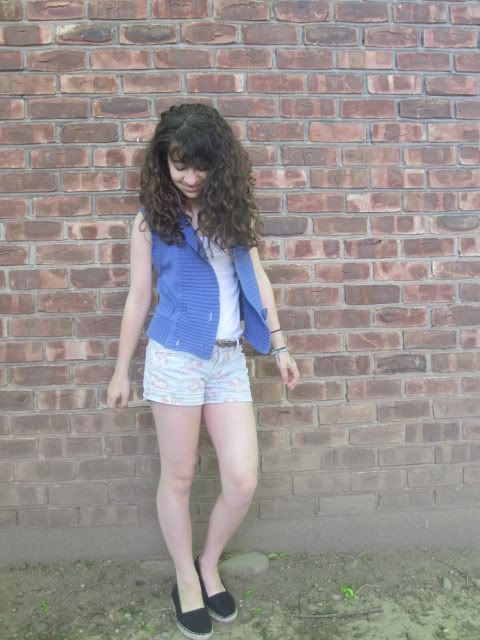 I'm not really a big vest person, I actually think this is the only vest in my closet, I really haven't ever understood the point of having a sweater without sleeves, I've just never quite understood the reasoning of it. I think vests might be growing on me a bit, especiallly this one, I think I've worn it about 5 times in the past couple weeks.