Hello everyone! Happy new year! First post of '12! here is to another lovely year with interesting posts, delightful comments, and lots of new followers!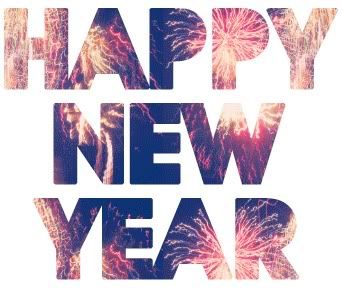 Resolutions:
Re-read less, read more new books.
Stop procrastinating
Beat all of my PB's (I run track and XC)
Create more artwork
sew more
takes pictures of ALL of my outfits, don't just skip it because I'm tired.
Be more content. Don't wish to be in another time or another place. I guess just try to live in the moment.
Perhaps more resolutions? I'm not sure we'll see! I hope that you're all having a lovely morning!